My Shoes Abroad, a colourful travel journal by a footwear designer
Welcome!
My name is Valentini and despite this I am not Italian! As World Nomads states too, if you, by any chance, know my last name you may guess that I am Greek – ARGYROPOULOU -poor British people who struggle to pronounce it every day!
Athens, my hometown , is an ancient city surrounded by the Aegean Sea. I spent my childhood summers in a seaside house and in scouts'/ guides' camping places around Greece… I was bitten very early by the travel bug, thanks to my mum who sent me to a 22-day children's camp alone when I was just 6 years old! Fast forward a few years later, I have already travelled to more than 40 countries and I have lived in 3 of them (not including my 6 months in Asia) and… who knows what's next?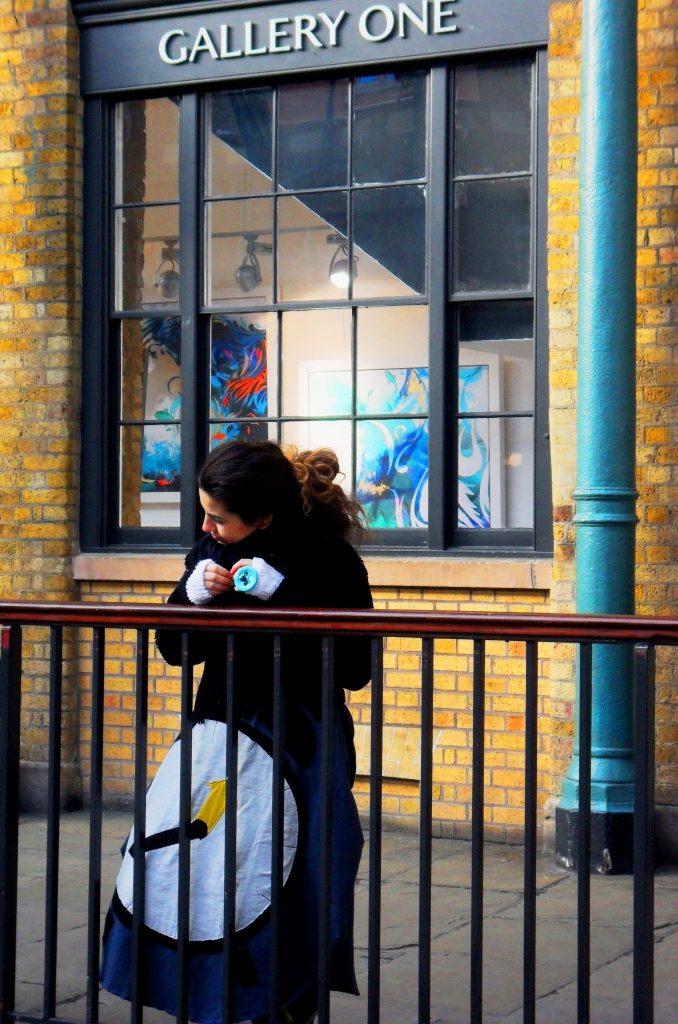 Beyond my Ob-Ob (obvious obsession) with travel, I am a footwear & accessories designer with a passion for shoes, feminism and colours! I studied fashion styling, footwear and accessories design in Greece and then I chased my career in London where I first completed my Master's degree in University of Arts London.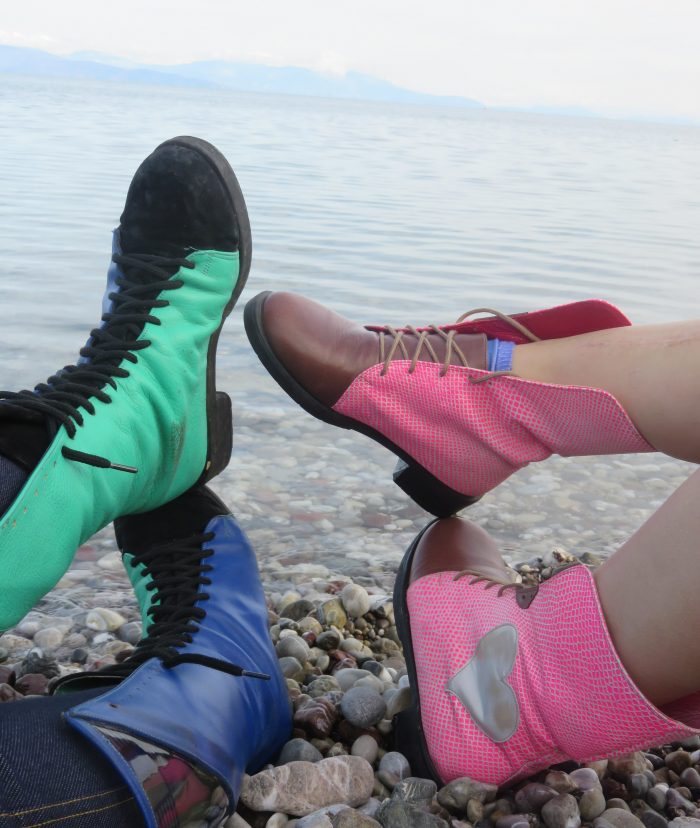 My travel style is as diverse and colourful as my designs! I have been backpacking for many years, I have slept in countless beaches, cars, benches, hostels, Airbnb, tents and guesthouses but also I've travelled first class, rented cars and stayed in comfortable 4* & 5* hotels (less often though!). These controversial experiences made me realise that during our life our way of travelling can (and should!) change, from budget to 1st class, from mid-range to volunteering and so on, as this is the only way to fully experience the world and learn ourselves; do we really know what's going on out of our comfort zone? First and foremost, I had to acknowledge that I am privileged enough to be able to travel but also (coming from the country with the worst financial crisis in the EU for over 10 years now) that I have to fight to afford it as it wouldn't come up out of thin air.
Long story (not that) short, after 14 years of travelling independently, I decided to start My Shoes Abroad for myself (as an online journal), my friends (to answer their endless questions regarding destinations, cheap itineraries tips, etc!) and people like me who love variety when they travel, off the beaten path destinations and interaction with locals under a feminist prism. You won't find professional photos here with 17498 different filters on or amazing Photoshop or annoying advertisements and pop up windows!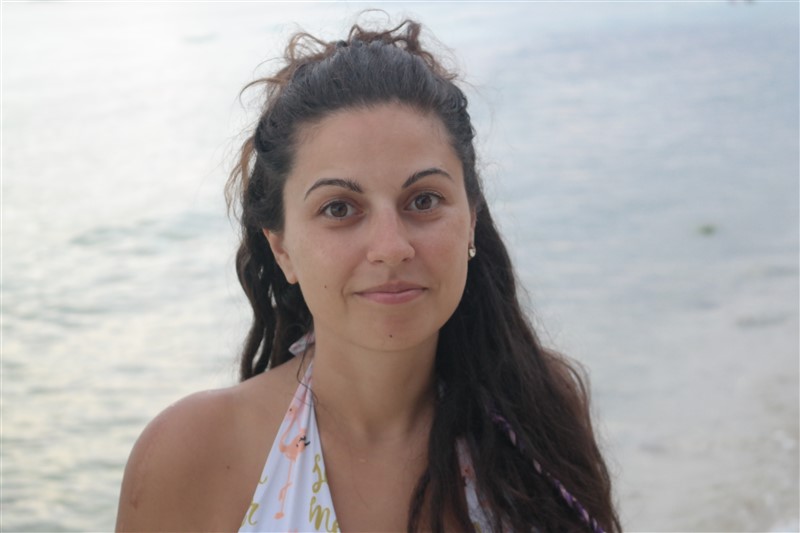 Instead, you will read about unexpected and off-the-beaten-path destinations, unique itineraries and experiences for (almost) every budget, socially responsible things-to-do in less privileged countries, ideas and tips for affordable travel and my (sometimes discordant but always feminist) points of view about this world. All of the opinions and photos (unless stated otherwise) are mine. Well, hopefully, My Shoes Abroad will inspire, help you and bring your travel dreams into reality; trust me it's not that difficult!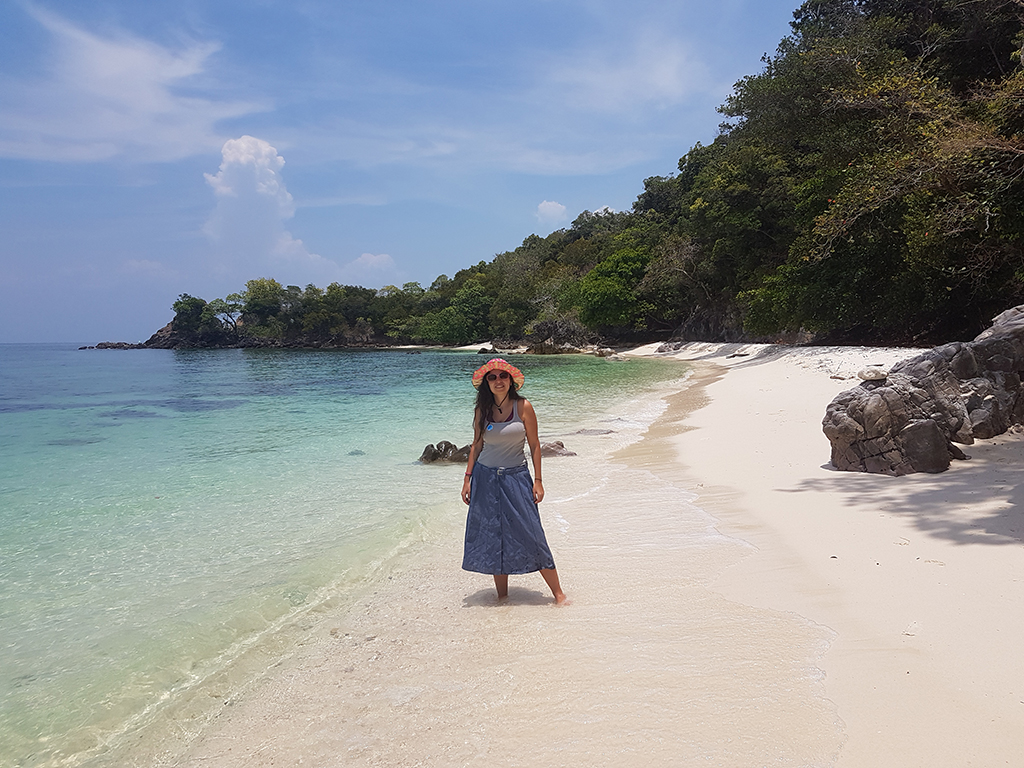 If you enjoy my colourful blog please follow my Facebook page and Instagram account and keep in mind that I do love reading your comments!
May you always have a shell in your pocket and colourful sand in your shoes!
Enjoy the trip,
Valentini
PS. Curious about my footwear brand and my accessories collection?