Heads Up: Our posts may contain affiliate links! If you buy/book something through one of these links, you will not pay an extra penny, but we'll get a small commission, which keeps this blog up & running. Thank you!
Thinking of heading somewhere a little different this year after all this 2020mess? You know what I am talking about, right? There are lots of places which draw in tourists from across the world, but these locales are often overpriced and overcrowded – and usually "hide" a few tourist traps. I am sure that these places will be even worse when everything goes back to normal so if you want to choose somewhere a little out of the norm, why not instead consider a visit to one of the following 4 amazing but often missed destinations?
1. Tel Aviv
Most people probably won't associate this city in Israel with luscious sandy beaches and near-Mediterranean temperatures. In reality, Tel Aviv is one of the most idyllic places you could possibly visit.
Just like all the best places in Europe, you'll be able to get your cultural fill in the Old City, before heading down to the beach to enjoy the metropolitan landscape of the post-2000 development. Blending old and new, Tel Aviv is somewhere any traveller worth their passport should head to at least once.
My favourite one! While countries like Kenya and South Africa might leap out as the go-to spots for safari holidays, it would be nothing short of criminal to overlook Tanzania. Home to the world renown Serengeti National Park, animal lovers are missing a trick if they don't head here at least once in their life.
As Audley Travel point out, the park is home to one of the most awe-inspiring natural occurrences known to man – the Great Migration. This phenomenon sees hundreds of wildebeest travel from the park to the Masai Mara National Reserve. And all of that without GPS. Staggering stuff!
3. Easter Island
Polynesia certainly isn't somewhere many people put top of their list for family vacation ideas. In fact, there's a good chance you thought it was a disease, rather than a cluster of islands in the Pacific Ocean.  In reality, the tropical paradise is a must-see, with several spots of interest.
Arguably the most fascinating of these comes in the form of the mysterious Easter Island. Found on this remote spit of sand are a series of what was for a long time believed to be giant heads, buried in the earth. Recent discoveries have shown they are in proportion. How these were planted underground is still a mystery.
 4. New Orleans
While New York, California and Texas steal the spotlight in the US, there's far more than just these places to see in North America. Arguably the best of these forgotten locations comes in the form of New Orleans. Home to voodoo and jazz, this giant city offers something completely different to anything you'll find across the rest of the States.
Make sure to time your visit alongside Mardi Gras (or Fat Tuesday!) if you're a fan of a carnival-style party. This spectacle sees people going wild in the streets, and takes place on Tuesday the 5th of March in 2019. Save the date!
Bonus some lists for couples! 
-If you are looking for romantic destinations in Europe to spend quality time together, look no further!
-If you are looking for Asian romantic places.. Thailand has it all! Learn more about  Things to do in Thailand as a couple and you are set!
Have these spots of interest captured your imagination? Make sure to keep them in mind when plotting your next holiday. They will surprise you for all the right reasons 🙂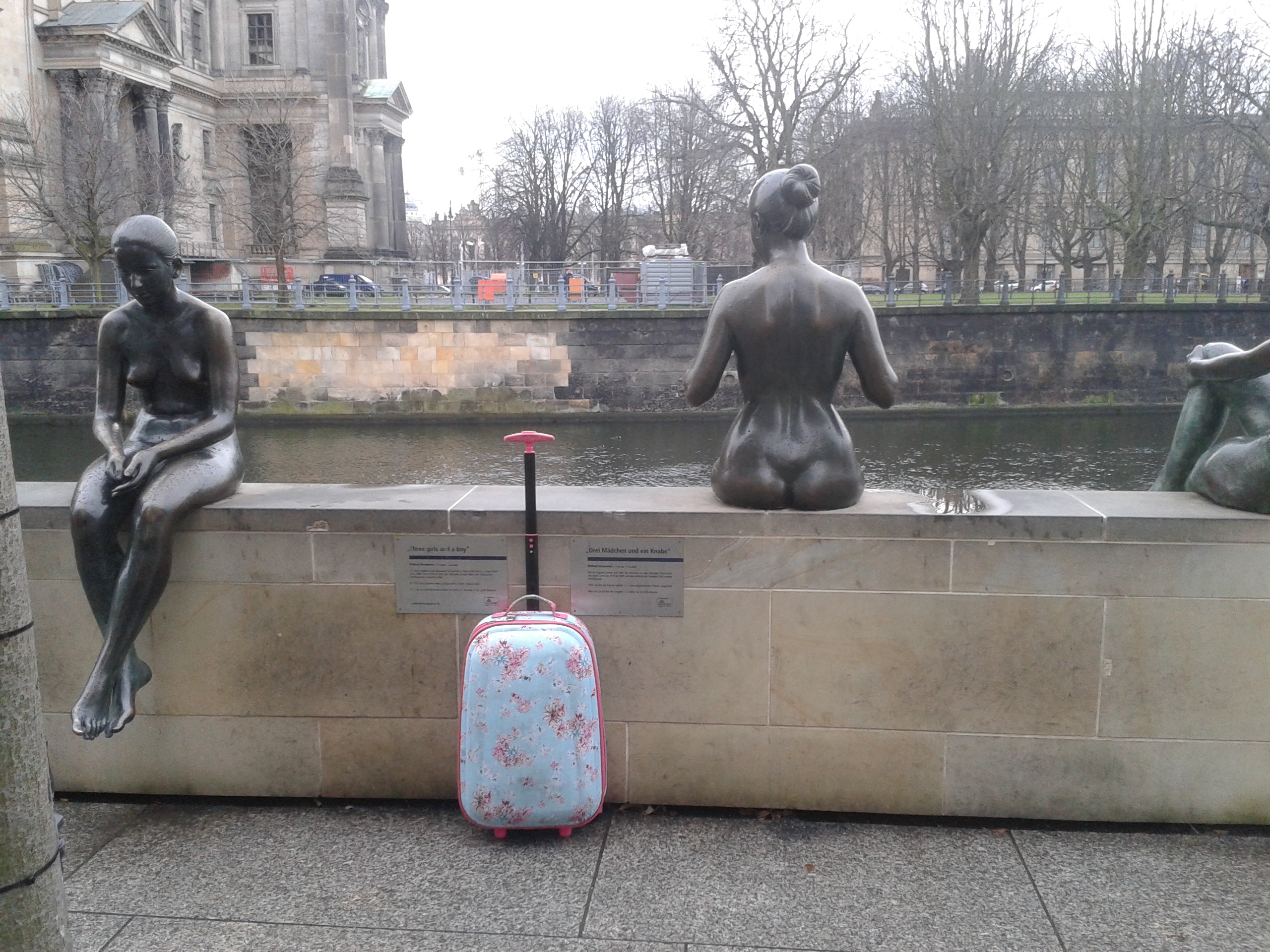 Please share your experience in the comments should you have been to any of the above mentioned!