Heads Up: Our posts may contain affiliate links! If you buy/book something through one of these links, you will not pay an extra penny, but we'll get a small commission, which keeps this blog up & running. Thank you!
How to Find Cheap Flights in Europe Part 1
Travelling can be quite expensive. But travelling can be quite cheap as well. When it comes to money, less is more and the million-dollar question regarding flights costs is: how to find cheap flights?! And guess what! Being able to find cheaper flights means cheaper trips that can lead to more frequent ones; this is the goal of course! As European myself, I have spent weeks if not months trying to unlock the secrets of this issue focusing mainly in Europe. Long story short, based on my experience of the past 9 years, I have managed to travel at least 8-10 times per year since 2011 – when, before that, I used to travel only 2-3 times annually! How? By using mainly the tips below! Well… usually, more than one of those at the same time and I have overused the No. 2 and 4! Not bad, right? So, how to find cheap flights in Europe?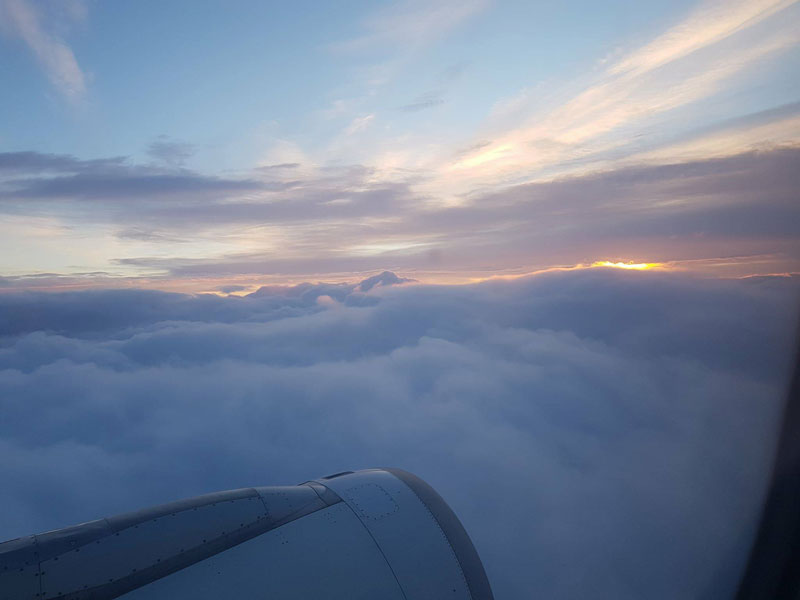 1. Be flexible
I can't stress this enough. If you are willing to travel only throughout Xmas/ Bank Holiday/ Summer Break etc., yes you have to accept that you will pay more expensive flight tickets. Avoid peak periods and if you can't, try to be flexible with departing and returning dates – even at peak seasons travelling on Fridays will be more expensive than on Thursdays and a flight on December 25th will be much cheaper than on 24th! Consider what people usually want (for example, not to spend New Year's Eve at midnight on air) and plan accordingly! Personally, I am as flexible as it gets and I have changed the year 2014 to 2015 flying as I had neither enough money nor a cheaper option available but you know what? I paid nearly half price in comparison with a one-day earlier ticket! On top of this, it is actually great to fly when people celebrating; that New Year's Eve I got to observe fireworks of 3 different European countries from the clouds!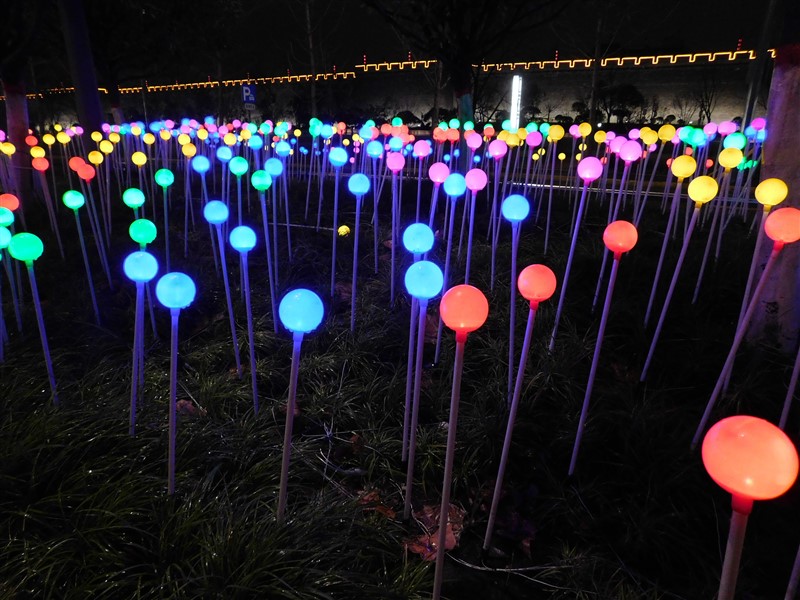 Following up this tip, if you are flexible you will end up spending much less in general! For instance, you already know that you are going to have some days off in February but you don't have set-up dates yet. That's perfect! Browse www.skyscanner.net and search for flights for the ENTIRE month instead of some specific (even flexible) dates. When you notice which dates/ week seem(s) to be the cheapest one(s), open a new tab and search for those dates independently as, sometimes, if you select your flights from the first search window the return flight can be more expensive rather than (the same flight from) the second window! I don't know why but as it has happened to me many times and I don't risk it anymore! Don't forget to wide open your dates even more if possible (you may come back on March 1st or leave on January 30th?) as you never know which date will be the cheapest. As a general rule, Fridays and Sundays are the most expensive days while Tuesdays and Wednesdays tend to be the cheapest ones! Surprisingly, Saturdays fares are not that expensive so don't skip this option either!
2. Choose wisely
The destination is probably the most important decision that you have to make. Try to avoid popular destinations when everyone wants to go at the same time! Why travel to Greece in August when the warm temperatures last for months anyway? If you have no particular destination in mind the best you can do is to hop on www.skyscanner.net again and type Everywhere / Flexible in the destination box! In that way, you will see all the available options for your desired dates of travel sorted by the cheapest fares! Amazing, right? Start exploring all the destinations (don't underestimate anything!) and your next trip may be in an unexpected country or a city that you didn't know that exists! Using that method, I have travelled to Marrakech, Luxemburg, Pula (Croatia), Basel (Switzerland), Gdansk (Poland), Pescara (Italy) and many other cities which I loved! At the end of the day, who can say no to a £20 return flight?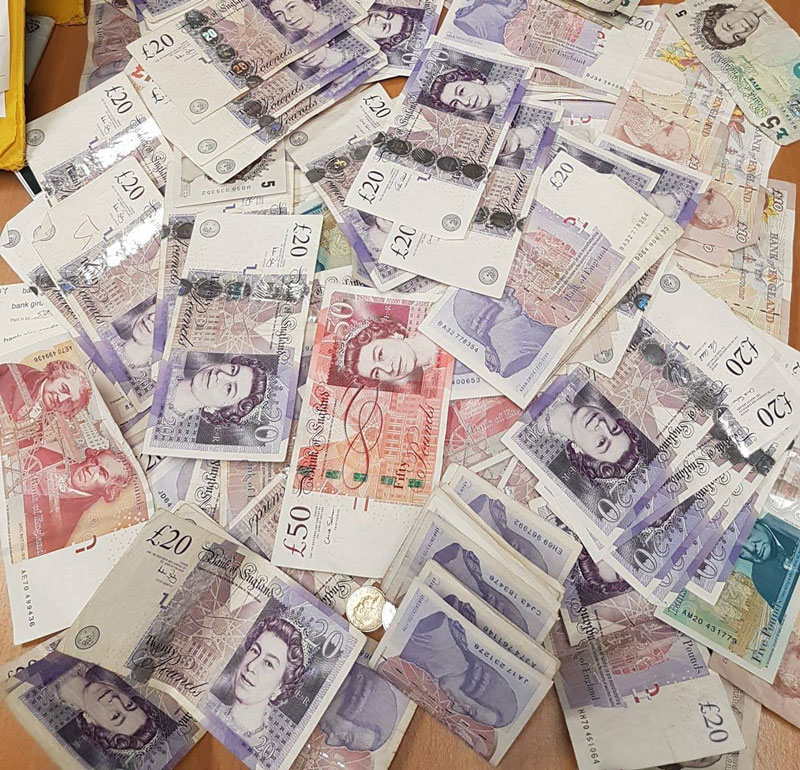 3. Book in advance
…but not too early! While the last minute bookings lead to higher fares and costs, planning too early is not advisable either. 60 days (54 for domestic flights) is the recommended by travel experts time frame for most of the destinations as airlines tend to lower their prices at that point – before the fares climb up again! Keep in mind that low costs airlines (Ryanair, I am talking to you!) once they go higher it's extremely unlikely for their prices to go back (unless they run a promotion afterwards or the route doesn't sell) so, if you find a price you are happy with don't waste time! In general, don't wait too much especially for popular destinations/peak season and don't rely on clearing browser cookies process to lower the prices for you last minute! Some people really believe that this method offers cheaper results while others doubt if it works at all. I have tried that a few times but I don't really use it anymore since I didn't notice significant differences. Last-minute booking may be considered a bad option but there are few airlines who offer last-minute crazy deals for not fully booked aeroplanes. Last but not least, if you are lucky enough you may even find a mistake fare! Buy it and then pray for not to be refunded by the airline!
4. Look for alternative airports
Are you dreaming of Venice but flight tickets are above the sky? Well, look for alternative airports! Treviso city is very approximate to Venice and has a well-connected airport. The city itself is beautiful anyway and I had the opportunity to explore it when there was no other (cheap!) option to fly back to London from Venice! Finding cheap flights in Europe can be fun too!
Step by step: Open the Google Maps and look for airports around your destination or use once more the Skyscanner and type the whole country as your destination instead of just the specific city – this also applies for your departure place, play around! Or use the option «Nearby airports». Then use the maps to locate surrounding, sometimes unknown, airports and calculate the distance. Does the flight price difference worth the effort? Usually, yes! Will you be able to wander in that city too? Even better! This is a time-consuming process but as it comes with experience after a while it's not an extra effort!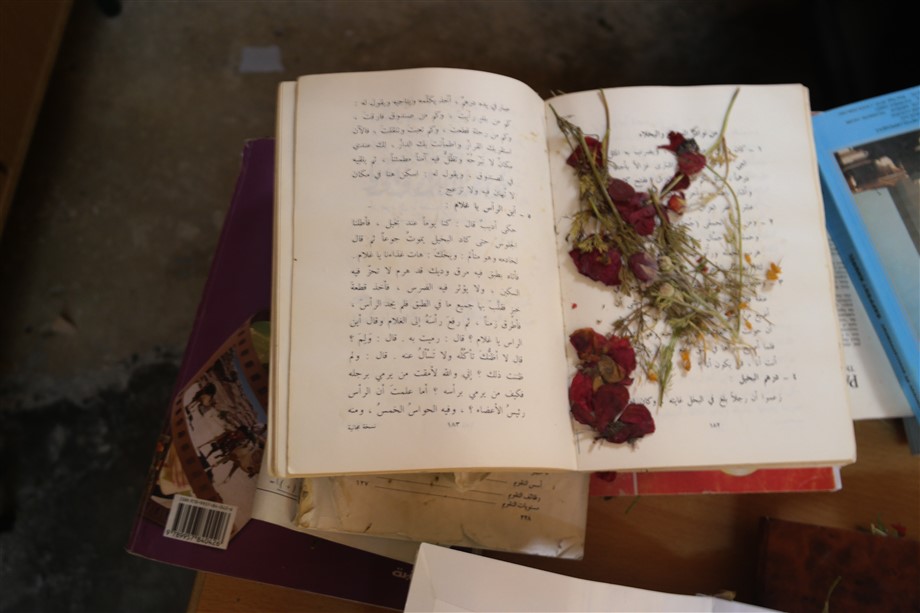 For example, I flew to Tanzania from Birmingham airport as the flights were about £70 cheaper than from/to London and I already knew from my past trips that it takes approximately the same time to reach Birmingham airport from London or Gatwick airport (depending on your location) and the train tickets can start for as low as £6 each way! You don't have to start from scratch every time (especially if you live in one place permanently) and you will soon realise that small airports have usually many unexpected connections with low-cost airlines as the airport taxes are way lower! Too good to be true? Trust me, you will be pleasantly surprised by the number of airports you had no idea about!
Need more tips on how to find cheap flights in Europe and basically how we can manage to travel more often? Head to Part 2…
PS. I haven't been to Vietnam yet but I am planning to go, so I asked the experts about saving money there…  11 ways to save money in Vietnam are here to answer our questions!