Heads Up: Our posts may contain affiliate links! If you buy/book something through one of these links, you will not pay an extra penny, but we'll get a small commission, which keeps this blog up & running. Thank you!
Treviso… A lesser-known neighbour of Venice (or how I spent the NY first day!)
Back to 2014 I was struggling to find a flight from Greece (Peloponnese region, even trickier!) to London after Xmas. I was looking for a miracle, aka a last minute cheap flight , without any luck! Well, at this time , with the flights starting from £400 , taking the huge 30-hour ferry from Patras to Venice and then a flight from Italy to London seemed to be the only affordable option for my student despair! So, here I was, the first day (or, more accurate, night!) of 2014 I slept on the ferry sofa, on the chairs, in the restaurant, actually everywhere apart from the floor! I befriended with truck drivers -surprisingly, we shared so many stories -life can be much more interesting without internet!- and after a long long voyage I reached Italy. With baggy eyes but full of internal (!) energy I headed to Treviso, the city that my flight would depart from!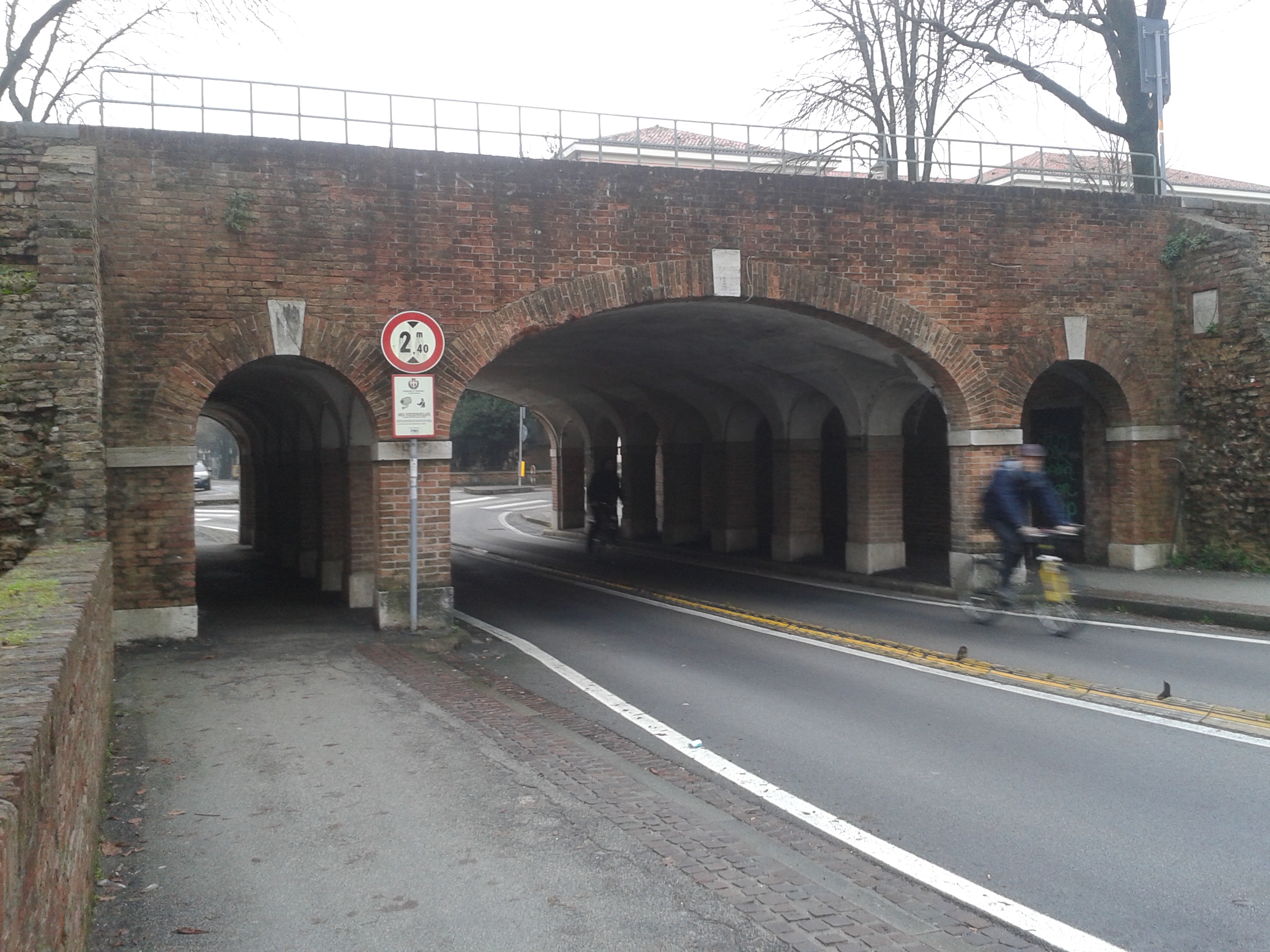 I was excited as I had already read that (breath in!) Benetton, Sisley, Stefanel, Tiramisu and Prosecco come from here! Eventually, everybody knows the above-mentioned but I bet you are about to read for this Italian city for the very first time! Such a shame that Venice takes all the reputation cookies! I was lucky enough to catch the busses straight away (the first one from the port to Venice and the second one from Venice to Treviso city center) and as I had already been to Venice more than once, I spent no time there at all.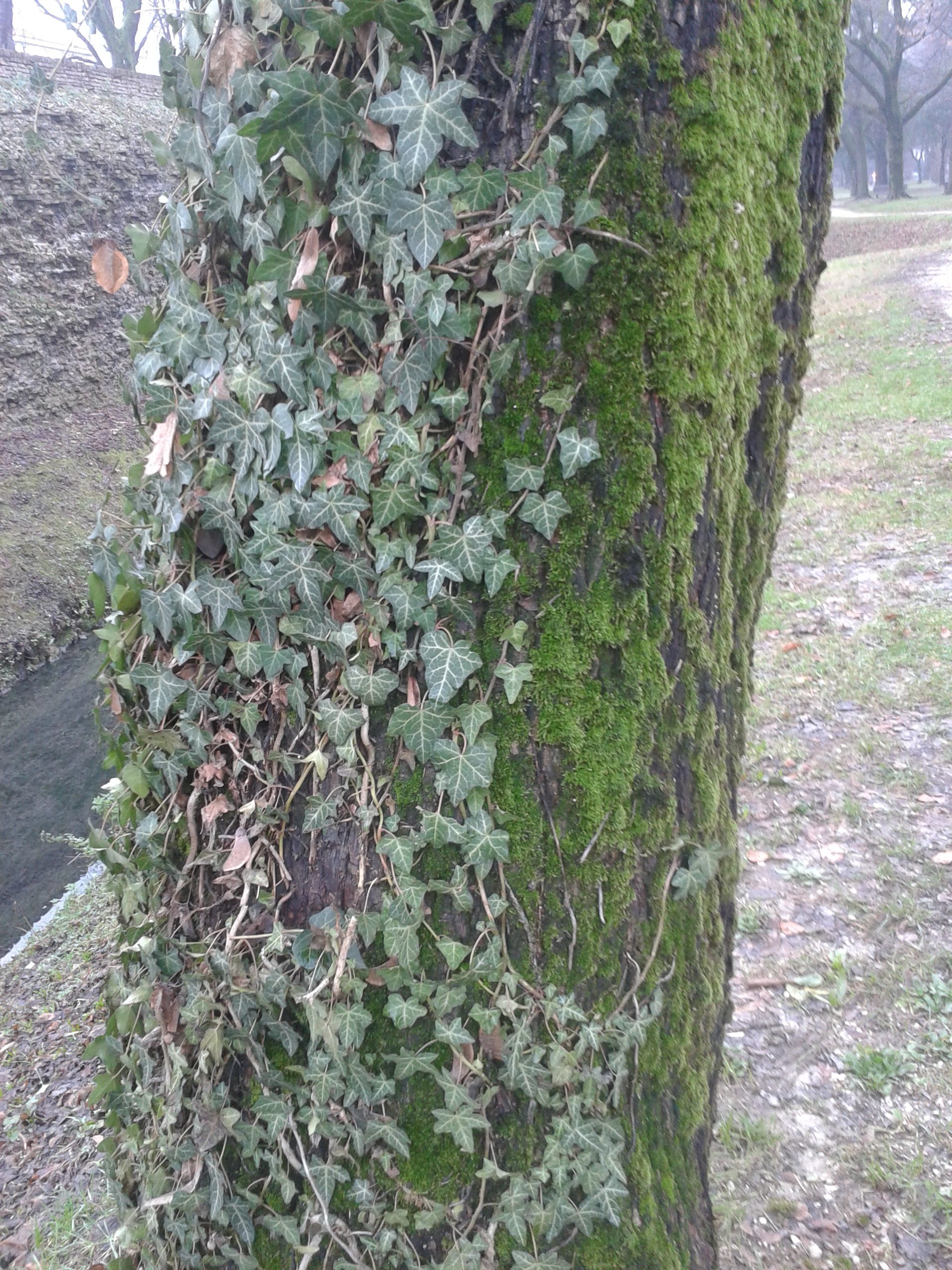 Treviso is an 85.000 citizens city 30 km away from Venice – this may explain why it is not that popular among tourists. Admittedly , Italy has countless beautiful cities but Treviso has a different, attractive aura (quite difficult to be conveyed) even if it is not the prettiest one. The historical centre is full of narrow hidden streets, art installations, happy-staffed shops and Italian fashion (who can blame them?). The canals of the Sile river and the Venetian Walls (where you can walk redefining your life for the New Year!) are two extra good enough reasons for you to spend at least one more day here! Don't expect to be impressed, it is more about feeling relaxed, walking and observing the locals' life happening in a slow and authentic way (no, at the beautiful but touristic Venice you cant do that!).
I felt a bit wiser as a designer when I realised that Treviso is the home for the headquarters of clothing brands like Benetton – the locals are sooo chic here! Unfortunately, I was not able to take decent photos as -after an over 40 hour journey- my camera was already dead and my mobile phone camera was not that good back then! However, I enjoyed wandering around the Central Piazza dei Signori and the Palazzo dei Trecento as much as I enjoyed the many canals.
A hidden watermill surrounded by locals' homes!
The really cheap airport makes Treviso an ideal weekend destination and even if you plan to visit Venice, the total journey may be cheaper than a direct flight to Venice especially in high season. Actually , for the last few years, Treviso has been mentioned mainly just as the second airport for Venice, but it 's not fair! It's a totally different city completely underrated! I know, I cant convince you with the photos from my now ex old-school phone but if you enjoy my blog you know you can trust me! If you still have doubts, Google may help!
"The  Eyes for the trees" , at Piazza Universita! See below for the artist and the Italian name of this weird and beauteous art installation!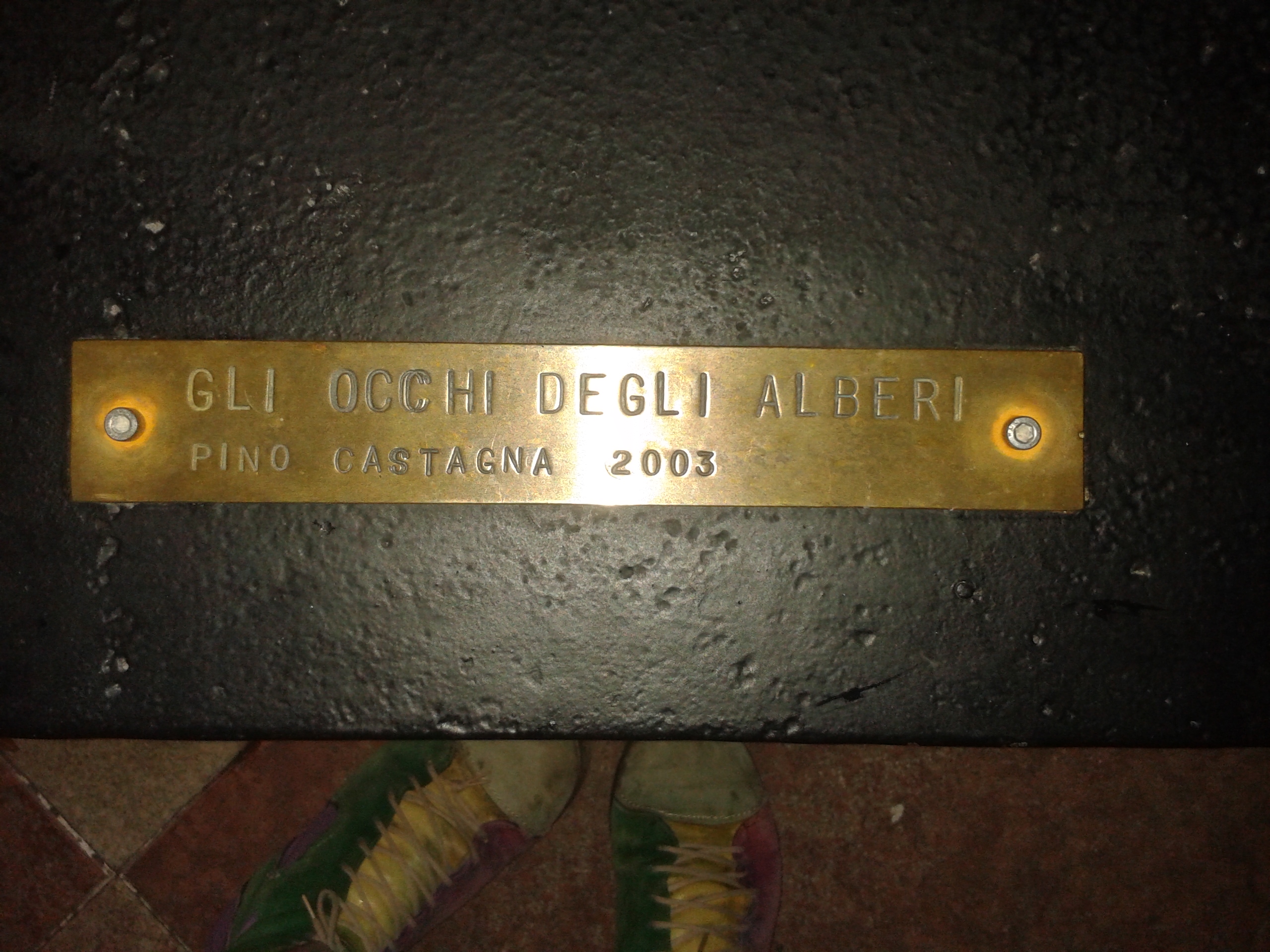 My Shoes Abroad after such a long trip look so tired!
Tell me your thoughts! Would you be intrigued to explore Treviso?