Heads Up: Our posts may contain affiliate links! If you buy/book something through one of these links, you will not pay an extra penny, but we'll get a small commission, which keeps this blog up & running. Thank you!
Dumaguete Tourist Spots
Dumaguete is the most populous city in Negros Oriental island in the Philippines. As a developing student city – mostly untouched by tourism- you will be impressed on how different Dumaguette is in comparison with Cebu or other touristic places in the Philippines. In our 4-day–stay here we saw less than 10 «westerners» in total while in our neighbourhood (a traditional Filipino one, just next to the university!) we hardly saw anyone! Don't be put off by that, the less touristy a place is the more authentic it remains! And in fact the core Dumaguete tourist spots here include observing the local life, taking photos of the sea and the sky and eating a lot!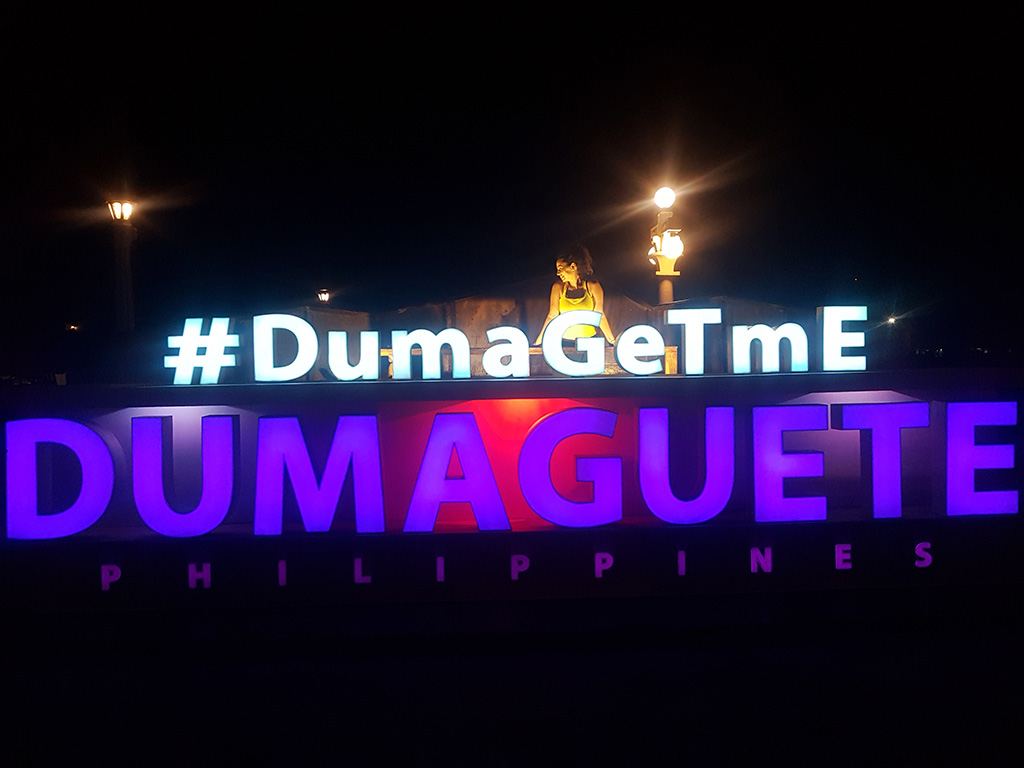 Dumaguete has a beautiful waterfront , called Rizal Boulevard, where you can spend hours walking (and take photos as I did above!). Campanario de Dumaguete, the Church of Jesus Christ of Latter-day Saints along with the rest of the churches scattered around the city are important points of interest too. The city has just few museums such as the Silliman University Anthropology Museum.
On the other hand the fruit and the fish markets are a vital vein of Dumaguete and one of my favourite parts of every city to spend some time. If this is your ever first visit to a developing country you may face a cultural shock but do not allow this feeling to underestimate Filipinos, one of the most hospitable and friendly nation in the world! Smile, be polite and everything will run smoothly! In Dumaguete you will also find some shopping malls such as the CityMall and the Cangs'inc, relatively small in comparison with Manila / Luzon island ones though!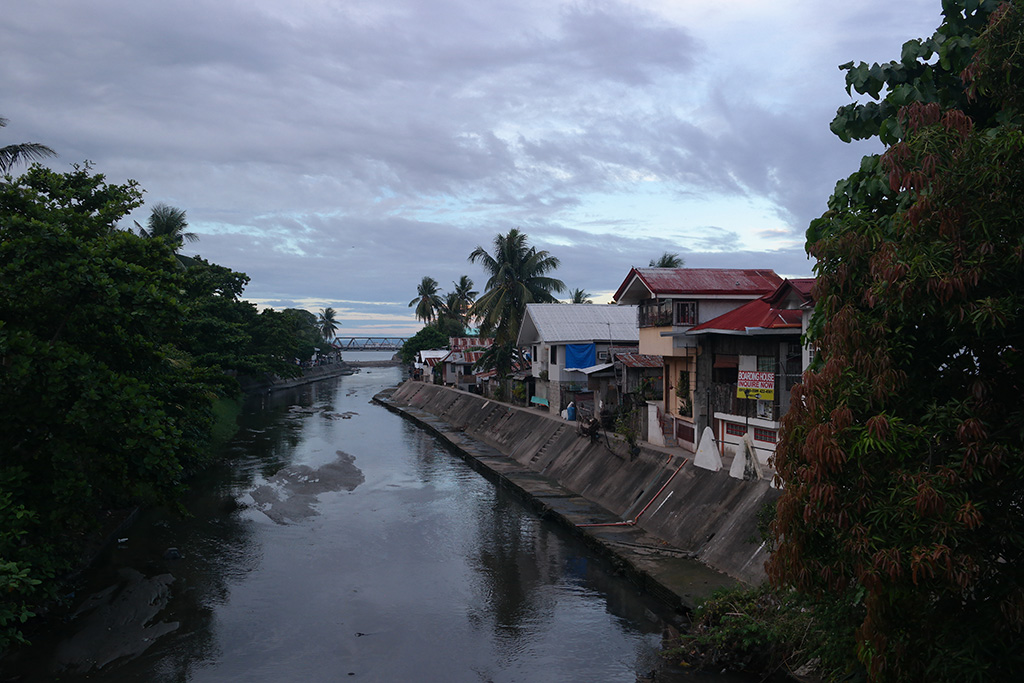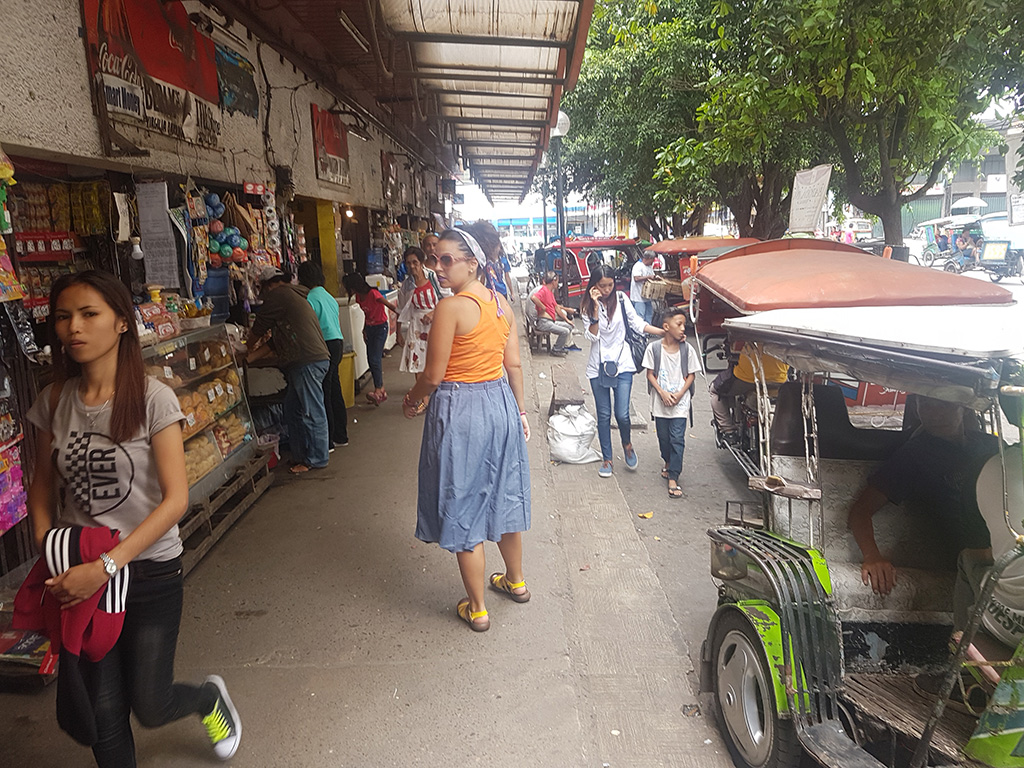 However, the main tourist spot in Dumaguete and the entire province is the diving paradise, Apo Island, rated one of the top 100 Best Diving places in the world! It is one of the most famous islands for swimming next to the free turtles! As it is a bit hard to get to Apo island , the area is still untouched from the mass tourism and the turtles are still happy, living an almost normal life! There are tour operators that organize daily tours and there are some resorts on the island too but what if you want to get from Dumaguete to Apo island on local transportation by yourself without a tour? Trust me, DIY is totally doable! So, long story short, you have to arrive at Dumaguete first by plane from Manila or Cebu, by ferry from Cebu , Siquijor or other islands, by coach etc. Now, that you are here, Apo island is only few kilometres southern!
How to get to Apo Island from Dumaguete?  Let's follow the steps :
1. Make small change!! A 500 or 1000 Pesos note (£7 and £14 respectively) wont take you far as this is A LOT of money for the country. The best option of petty cash on hand is 10, 20 and 50 pesos as everything here is extremely cheap- keep reading!
2. Take a pedicab (=tricycle) to Cebes Terminal Bus Station. This costs around 8 pesos (11p…!) per person unless you have lots of baggage or if you catch it out of the city center. You can even walk, if you stay close by, as the city is quite small. Some drivers will insist to drive you directly to the ferry port, that is located about 24km from the city, for about 200pesos (less than £3… ok, I will stop here!) per tricycle so you can just accept the offer and end your «public transport adventure» here!
3. At the bus terminal you don't have to buy tickets in advance. Just find the bus that heads to Bayawan (buses run every 30 minutes) and hop on! Your stop is at Malatapay Market and the conductor will inform you when to hop off (time journey around 30 minutes). The air-conditioned bus costs 50pesos and the normal 30pesos (I prefer the second one as they drive so crazy anyway so plenty of fresh air comes through the open windows!).
4. Malatapay Market is a 500m path that leads to the port. It is usually quiet…except from Wednesdays when the local market takes place on here! It is one of the biggest markets of Negros Island and a must-see full of local products, fruits, animals and stuff that can be found only on local places! To be frank I could easily add this to a Dumaguete itinerary/ things to do list!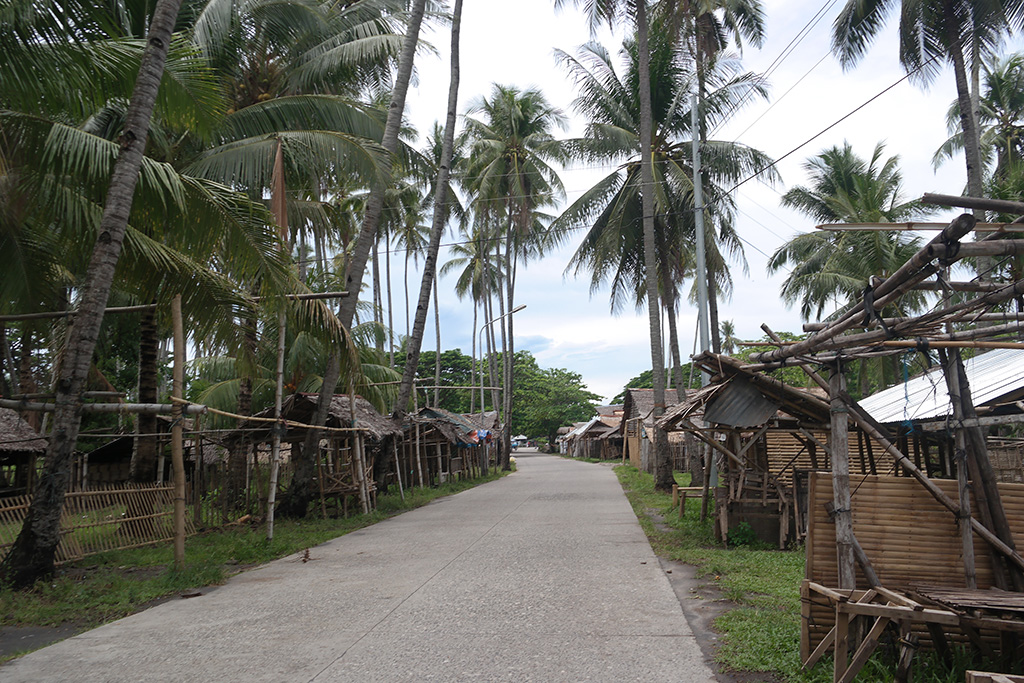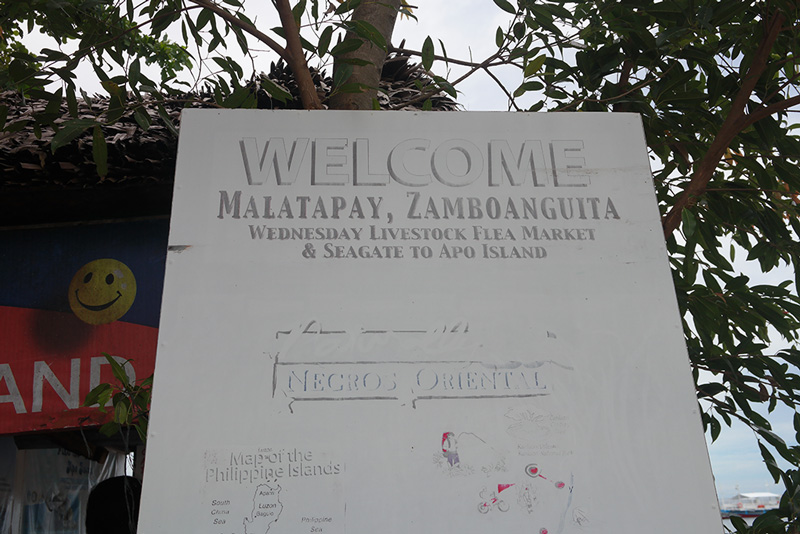 5. When on port you have two options: if you arrive in time for the local ferry, go for it! It is cheaper but check upfront the return time (usually at 4pm) unless you are up for spending the night on the island! Otherwise you need to hire a local boat and the cost will be split amongst the passengers. We ran late for the ferry so we had to wait 10-15 minutes for some tourists to join us and finally the return trip cost 650pesos each. In fact, we could have paid even less but the driver agreed to leave us 1 extra hour on the island so…fair enough!
6. The final branch of the journey takes about 30 minutes! Be prepared to get really wet as the traditional Filipino boats are very unique-made (I love them!!).
7. You are here… Just pay the 100 pesos registration fee (2018) and let's go for turtle swimming!
The truth is that you won't be amazed by the beaches but… you didn't do such a long trip just for just an exotic beach, right?
You can hire a personal guide for snorkeling to show you around for less than £5 and they can point out the best spots for the turtles as well! The most amazing thing of the Apo island is that the turtles just live on their natural environment and the tourist industry is not big at all (yet… fingers crossed!) so no need for hiring boats / diving gear / having PADI etc. Turtles can be found just 10 meters away from the coast! Seriously!
We didn't hire a guide, we just used our full face snorkeling masks and Dimitris was lucky enough to spot 4 turtles from the first dive in!! Excitement!! After a while I joined him and… well, the video speaks by itself!
The truth is that I am a bit skeptical for the Apo island resorts that exist around this tranquil area and I am concerned about the future of the area. One of the reasons I prefer public transport is not only about the cultural immerse you can gain from that but also because our money directly support locals , their boats, their tricycles, their buses and not a (possibly) international company. In paradises like this please double check where your money go to! After all, Dumaguete to Apo island adventure was not that tricky, right?
Have you ever swum with turtles in the wild? If not, would you do that?
P.S. As with the monkeys in Langkawi island , obviously, we can NOT touch / feed/ «play» / chase/ scare the turtles! Keep a safe distance and try to interact as little as possible with them. Observing is always on the safe side! Enjoy!