Heads Up: Our posts may contain affiliate links! If you buy/book something through one of these links, you will not pay an extra penny, but we'll get a small commission, which keeps this blog up & running. Thank you!
Vagina Museum in London: behind the scenes!
**IMPORTANT: The museum has been relocated to Bethnal Green!**
In 1997 in Iceland the world's first-ever phallological museum opened its doors – basically, a museum dedicated to penises (phallus word comes from the ancient Greek word φαλλός which means penis). It took the world only 20+ years for having something equivalent for the vagina too; one of the most amazing human organs ever! But this recently changed! In 2019, the gap got covered thanks to some fabulous people who took the extra mile to open the first Vagina Museum worldwide. Of course, this could have happened only in one city: London my friends! I managed to visit it a little while back so let's talk about everything you need to know about the Vagina Museum in London and if it's worth visiting!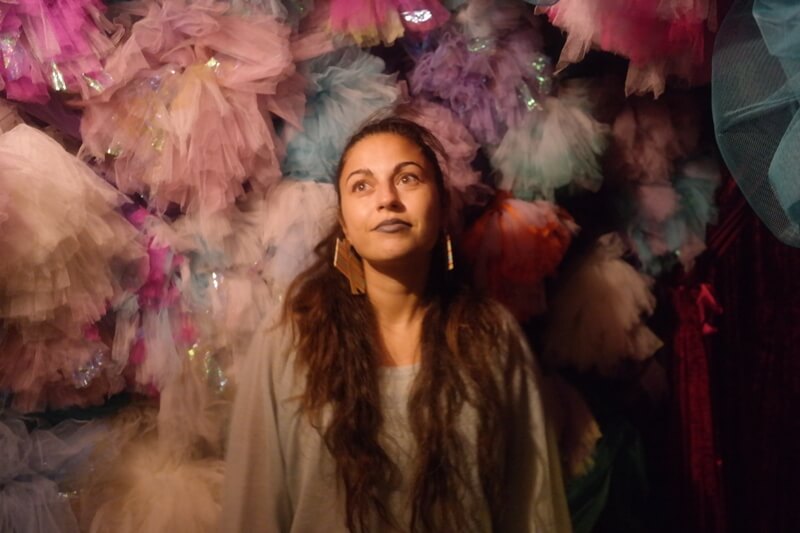 Where exactly is the Vagina Museum?
When The Vagina Museum opened its doors, it was located inside the Camden Stables market. The location choice was indeed a very wise one for such a concept, as Camden is (or at least used to be) one of the most alternative and underground London neighborhoods. It was also the perfect match for tourists in London since most of the London itineraries include Camden Town anyway! However, during the pandemic years, the museum was forced to remain closed and it re-opened in 2022 in Bethnal Green, another hippie neighborhood but far from being as popular as Camden Town.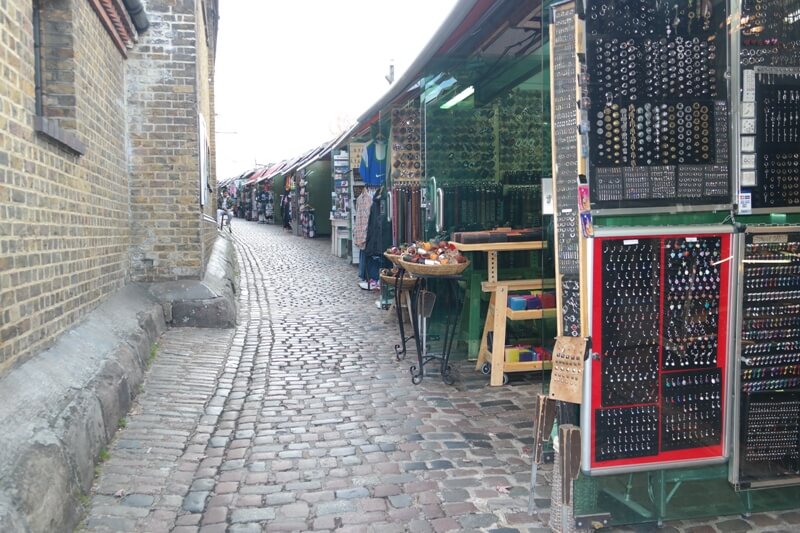 How to Reach the Vagina Museum
The Current address is: 18 Victoria Park Square London, E2 9PF, UK

By tube: The closest tube station is the Bethnal Green station– Central Line
By overground/ train: Cambridge Heath and Bethnal Green Overground stations are both within walking distance. Of the two, the first is the closest one.
By Bus: 106, 254, 309, 388, D3, D6, 8 (and N8), 309, D6, and N253 are a few minutes off the Vagina museum entrance.

What to expect 
Just to be clear, the word "museum" might be a bit confusing; currently, the display forms more of an exhibition rather than an entire museum but this is OK (and expected) since this is the first stage toward their future permanent premises. The people behind this idea have been doing an excellent job since 2017 (when the project was founded) and they are trying hard to be trans-inclusive and as accurate as possible when it comes to the terminology, anatomy facts, and message delivery.

Having said that please expect a small but super informative exhibition full of facts that even people with higher education don't know/ choose to ignore/ have yet to realise. Myths like "having a lot of PIV sex will cause the vagina to get loose", "pubic hair is unhygienic", "period blood contains toxins" etc are finally debunked.
*Important Information Bite: the team explains why they controversially called the museum "Vagina" here*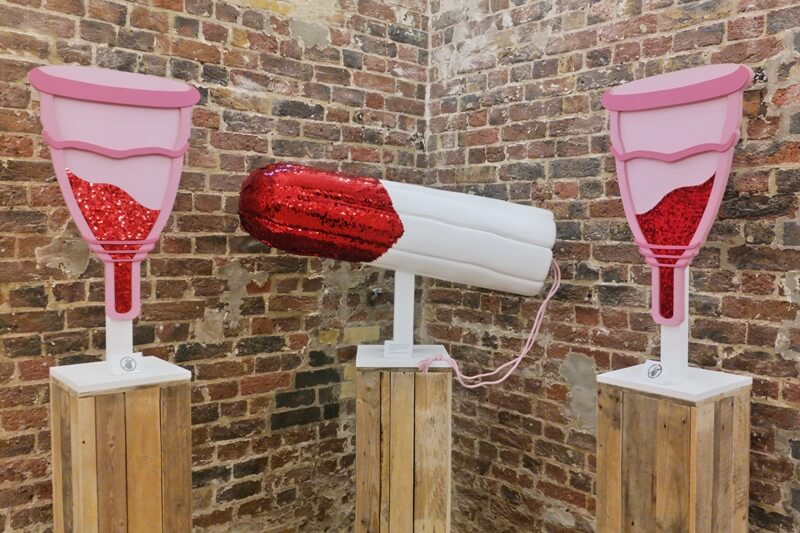 Statistics and other crucial facts are revealed along with interesting artworks. The exhibition is open for all ages because the founders believe that it's about time for the taboos regarding gynecological anatomy and stereotypes to be erased from the social sphere. It's 2022 and we still have people in Europe who don't know what the difference between the vulva and the vagina is and why a period is not dirty! And do not get me started about how many can spot the clitoris! Pretty disappointing, right? Oh, by the way, virginity is just a social construct, not a real thing, okay? (by the way, have you seen my female body designs?) 
Moreover, here one can find a donations box and a tiny shop where every visitor can support the cause- at the moment the Vagina Museum entrance is free so any kind of embracement/ donation is more than welcome. You can even shop their products online! Several talks, lectures, events, workshops, and exhibitions take place in the same space as well. Since the main exhibition is not permanent the museum might not remain in Bethnal Green (as it happened in Camden too) forever! As a result, should you plan to travel to London (or if you live in London) make sure to add a visit to the Vagina Museum onto your bucket list as soon as possible!
However, the team has no intention of stopping anytime soon! Follow their journey for updates on their Facebook page or their official website. If you want to volunteer or if you can propose an event/ workshop the Vagina Museum encourages these proposals too as long as are in line with their values and goals.
Vagina Museum Opening Hours (2022) are:
Mon-Tue: Closed
Wed: 10:00-20:00
Thu-Sun: 10:00-18:00
Conclusively, I really deem the Vagina Museum worth visiting and its mission to be extremely vital for society. No doubt, it will take a while for the museum (which is already registered as a charity) to be perfect but, thus far, I consider it a must-see when in London!
What do you think after all? Would you visit the Vagina Museum? Do you find this kind of museum/exhibition useful at all? Please let me know your thoughts in the comments!